welcome
Links to videos and podcasts from
Radio Free Exile
. All of it very left of center, because why not?
Visit exileguy's emporium for great T-shirts, mugs, bumper stickers and more.
And
exileguy's attic
, for great quality books, coins, and collectibles.
Don't you think today would be a good day for Donald Trump to resign?

3.10.2018
I'm joining whatever - t-shirt from exile
I'm joining whatever political party those kids in Florida just started!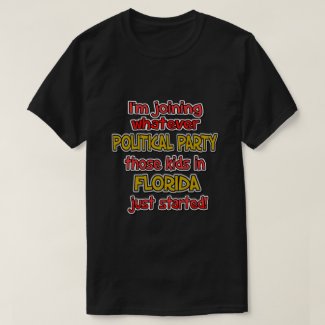 I'm joining whatever... T-Shirt
by
exileguy
added to the www by

exile guy
at 3/10/2018 01:15:00 AM