because someone has to be clearheaded enough to make reality-based decisions, and that someone could be you.
get your priest to explain this one...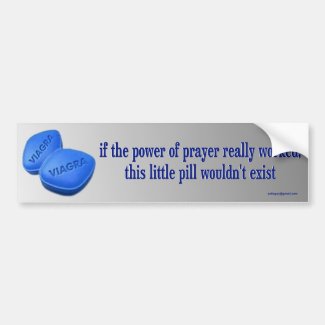 "it will yet be the proud boast of women that they never contributed a line to the bible"
***
there are so many scientists in hell, it's probably air-conditioned by now.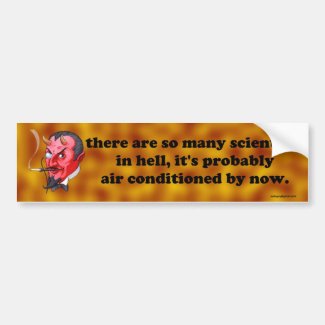 ***
speech that has been outlawed to prevent your religion from losing arguments.
blasphemy...
by
exileguy